FEBICO® Organic Spirulina & Chlorella Powder
3 bottles of Organic Spirulina Powder + 3 bottles of Organic Chlorella Powder in ONE SET. FREE INTERNATIONAL SHIPPING.

FEBICO® Organic Spirulina A+: Balance Immunity/ Boost Energy
Balanced Immunity/ Boost Energy. Spirulina is a highly nutritious, all natural blue-green algae and a rich source of vitamins, β-carotene, minerals, chlorophyll, gamma-linolenic acid (GLA) and protein.
Product Features (Spirulina)
Enriched Vitamin Complex B, and vegetable B12

High content (70%) of all-vegetable protein

Essential fatty acid - GLA

100% vegetable whole food

Organic Spirulina, absolutely free of any additives
FEBICO® Organic Chlorella A++: Helps Bowel Movement/ Maintain Healthy Metabolism
Promote Detox. Chlorella is the highest source of chlorophyll, which is natural detoxifier, and a catalyst for the absorption of other elements, including iron.
Product Features (Chlorella)
Helps bowel movement

Maintain a healthy metabolism

Supports the elimination of heavy metal, purifies the bowels and the entire body

Great for digestive system

A natural detoxifier

internal cleansing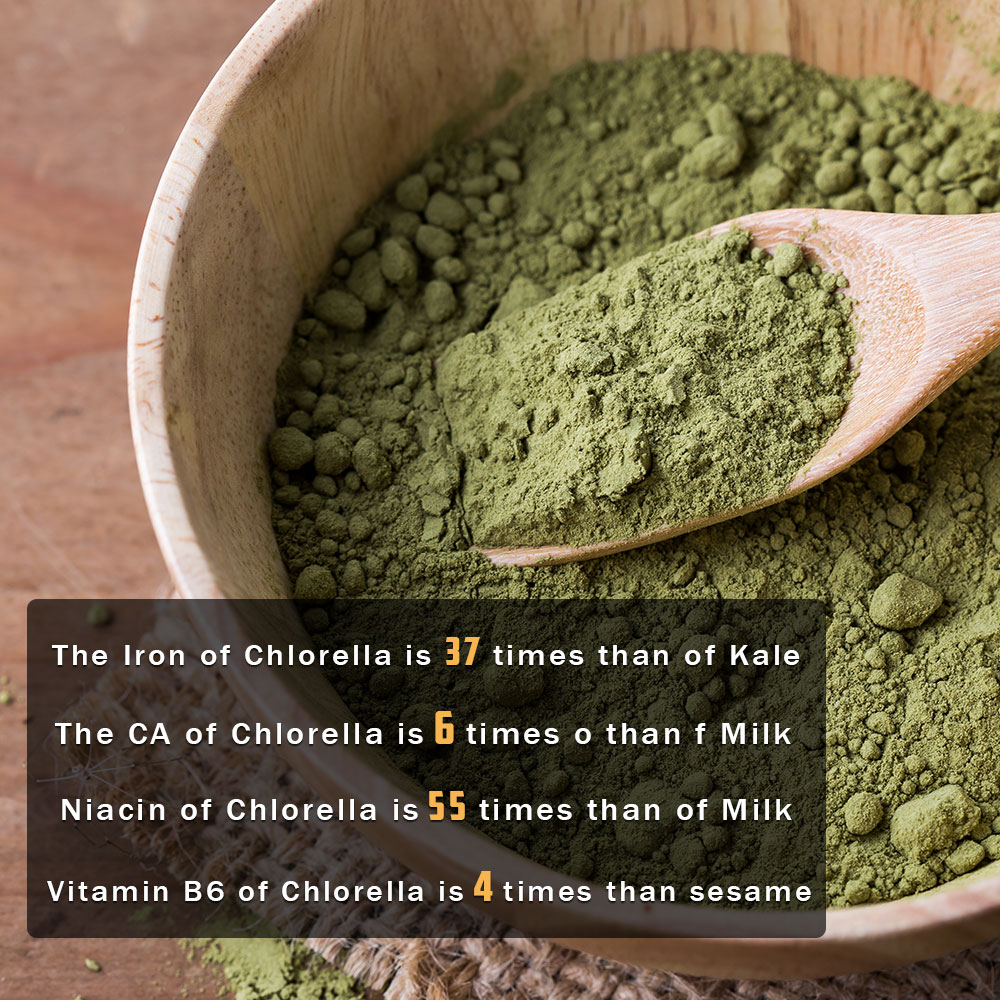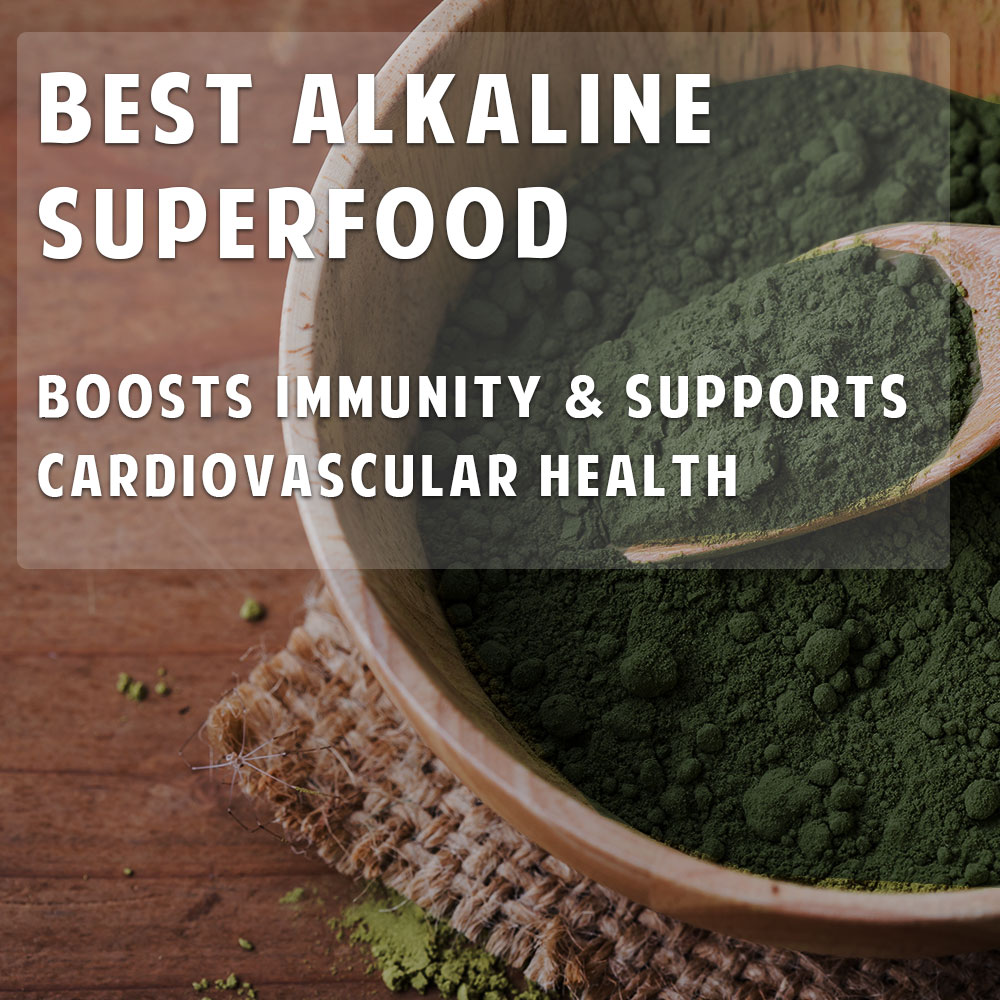 Main Ingredient:

Organic Spirulina/ Organic Chlorella with patented cracked cell wall process

Packaging:

3 bottles of Organic Spirulina Powder+ 3 bottles of Organic Chlorella Powder, total 6 bottles in one set

Recommended Dosage:

1. Serving Size: Adults take 1 teaspoon(3g) daily
2. Take organic Spirulina/ organic Chlorella before meals
3. Half dosage for children below 12 years old.

Patents and Certifications:

Naturland Organic Spirulina Certification No. 100241
USDA-NOP Organic Certification
Symbol of National Quality Award by Taiwan

Product Advantages:

Febico® Organic Spirulina (Strain FEM101) is organic certified by Naturland Association and Organic and cracked cell wall Chlorella. Our proprietary manufacturing process is patented in Taiwan.

Attention:

1. Please take it separately from Chitosan.
2. Gout patients and limited-protein-intake patients please advise doctors before taking.